Sustainable

All products are made of stainless steel, which is a non-fading and recyclable material.

Worldwide delivery

1-3 days delivery with tracking
Fits the mailbox!

★★★★★ 4.6 rated

Join the fam!
Over 50.000 happy customers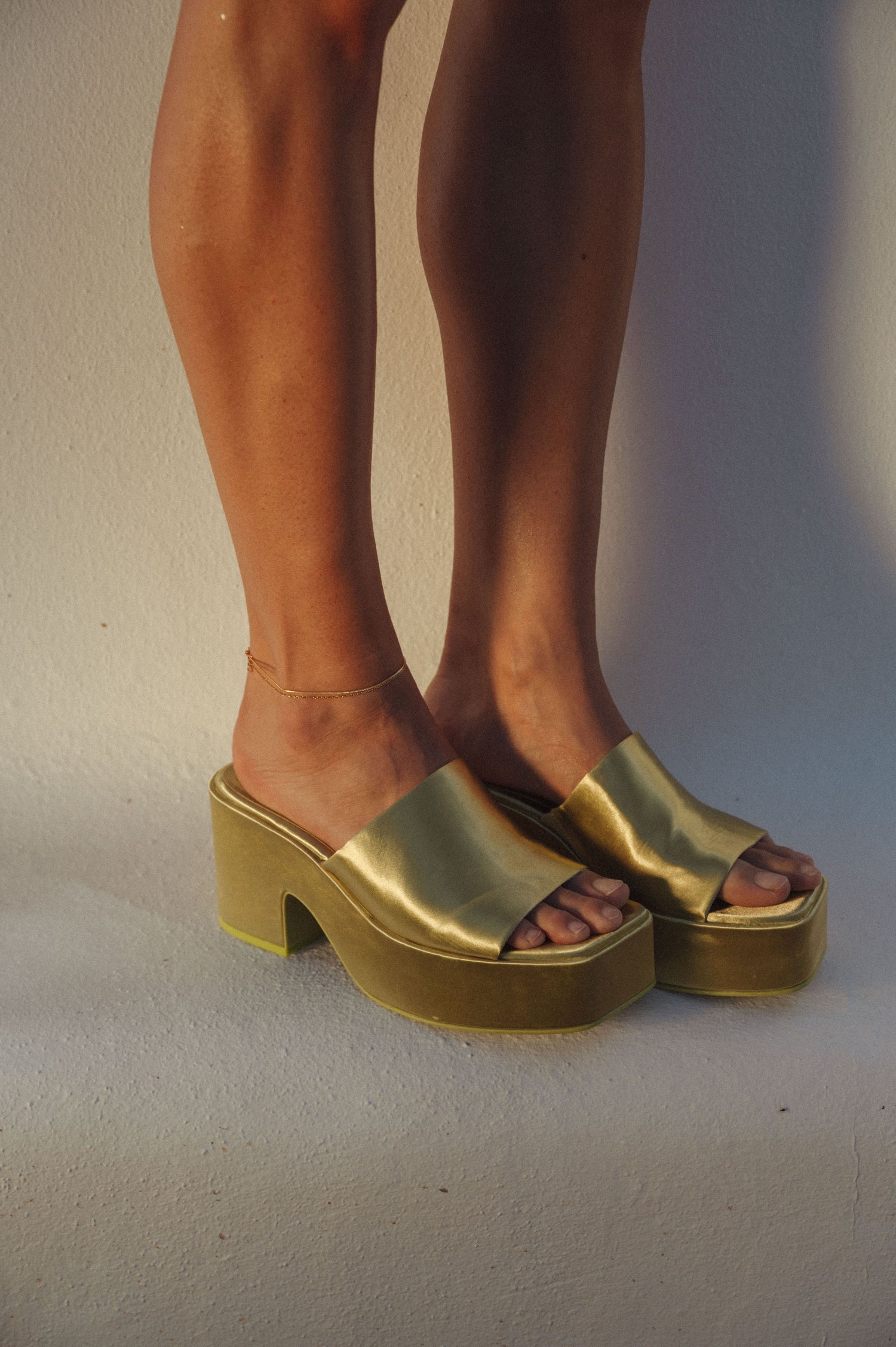 Something new
Nola Amsterdam is created in 2019 by two girls who in that time weren't quite able to find a jewelry brand that would meet their expectations. 

A brand that exudes luxury and offers high-quality everyday jewelry that you combine easily, for a reasonable price. Jewelry that won't irritate & you can wear for years without losing its golden color. 

We think luxury is a particular set of values, not a price point. Welcome to the journey to find your luxury values.